---
Suspension Servicing
Routinely servicing your suspension is the first point of call when doing any suspension work.
Often many handling aspects of a modern dirt bike can be dialled in using a stock setup as engineered by the factory for their targeted rider.

For ultimate chassis performance through service items, consideration should be given to other service items, including but not limited to:

See the table below for basic service costings.
After having your suspension serviced, the best standard settings suited to the rider and terrain should be adapted.
This may include - rider / bike sag settings and recommended clicker settings……….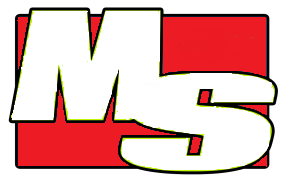 ---
Springs
Having a chassis work and turn as it best it can depends highly on the spring rates.
Some standard rates may be close to suitable for your weight and ability, for everyone else consider your options.
Please refer to our service table below for prices.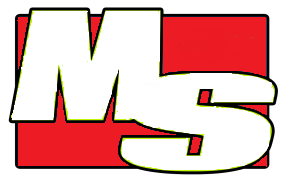 ---
Re-Valve
This action requires careful thought: some models have been tuned very well using various aftermarket manufacturers.
Modification of standard valve stacks can get some great results but may take more time given the individuals requirements.
Please use our Contact Form for more information.